Helping Women with Children Achieve Long-term Success through Education
Since 1998, Milagro House has impacted the lives of hundreds of women with children, facing poverty and homelessness, through an innovative approach to poverty alleviation that addresses the root causes of poverty.
Translated from Spanish, milagro means "miracle," we strive to live up to this name each and every day.
Milagro House is the only residential program, for mothers facing homelessness in Lancaster County, that holds education attainment at its core. When women come to Milagro House, they find a way to break the cycle of poverty for themselves and their children. Milagro House is more than a place to live – it is a safe home, a place to grow and flourish, and an opportunity to build a brighter future through educational advancement. 

Join us on Lancaster's largest day of giving!
Give to Milagro House this November 17 and you'll be helping
women & children move from surviving to thriving!
Join us for FREE Coffee in the morning and a celebration at Decades in the late afternoon/evening! Click below to donate and/or see event details.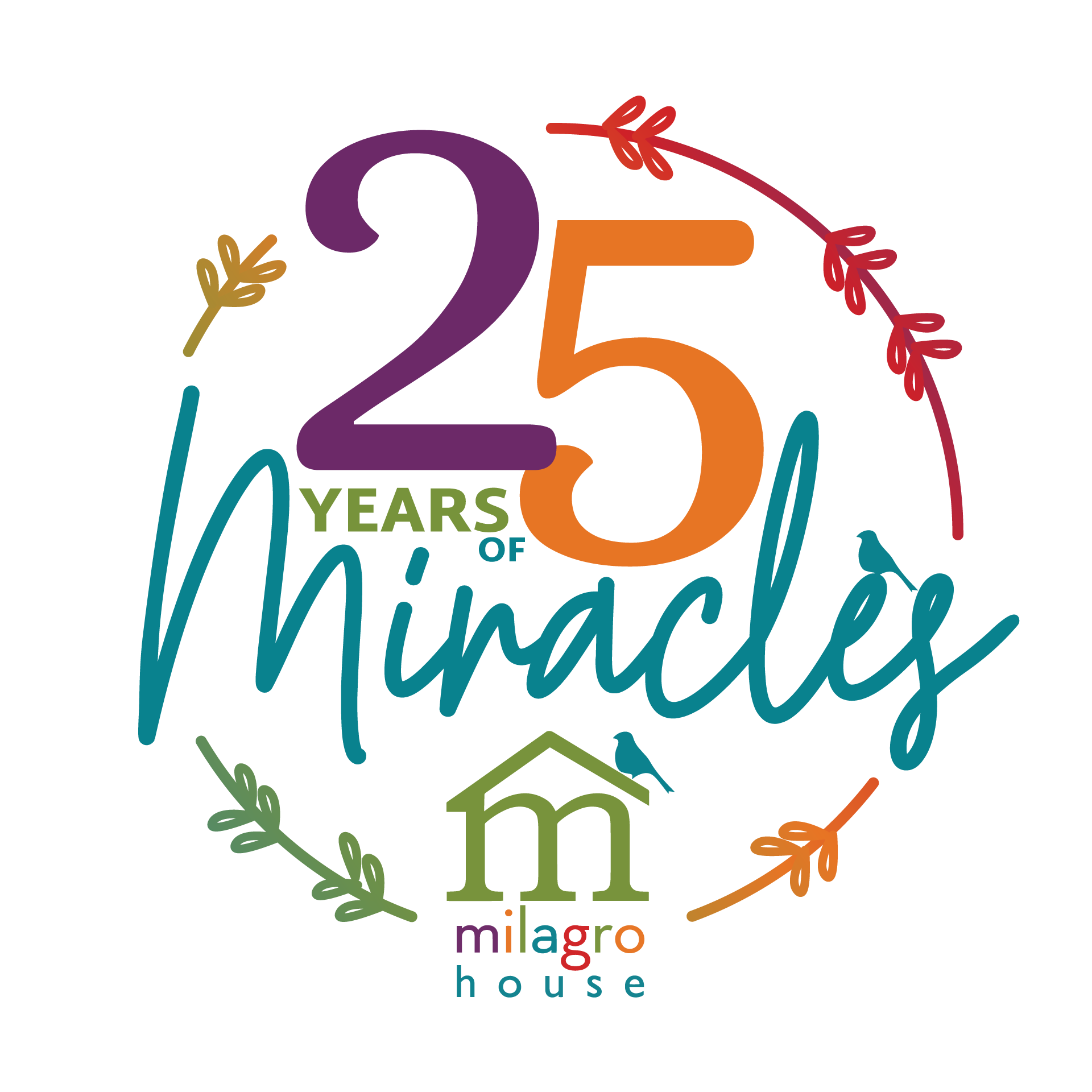 Committed to Building a Brighter Future
Locally and nationally, families headed by single mothers are disproportionately affected by poverty. Our programming has a two-generational focus, intentionally designed to empower women disproportionately affected by poverty and homelessness in developing the skills they need to move themselves and their children from surviving to thriving. By improving the well-being and overall prosperity of the mothers we serve, Milagro House is able to directly contribute to breaking the cycle of poverty for the next generation.
Our Programming
Milagro House's impact is grounded in well-planned, intersecting programs that help those we serve earn an education, enter the economic mainstream and develop life-skills that lead to strong families, self-reliance and the ability to live a fulfilled and successful life.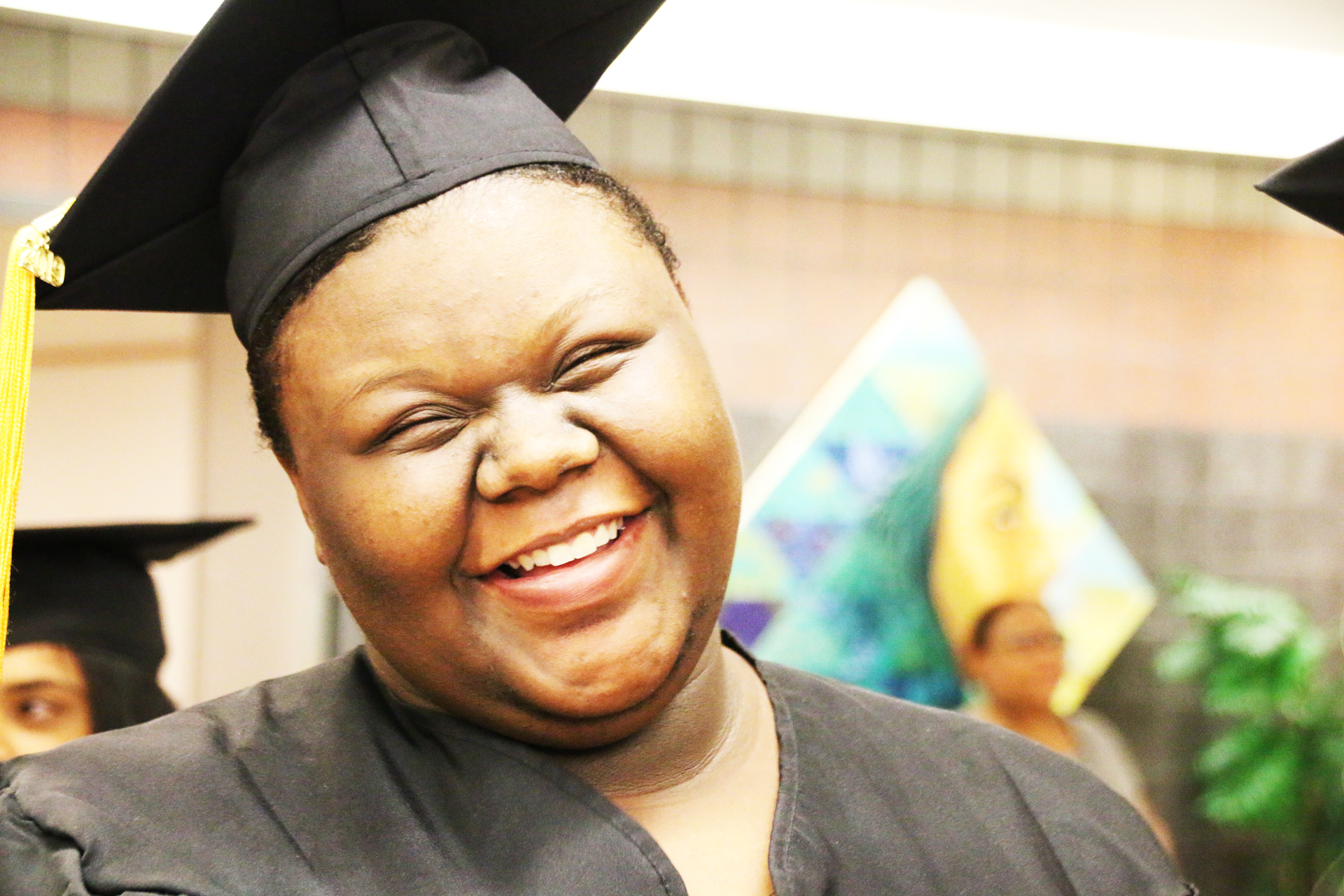 Education & Workforce Development
Education is the foundation of everything we do at Milagro House. We believe it to be the key that will unlock opportunities for the women we serve to secure employment at a family-sustaining wage and lead to financial stability and independence. In support of this, we also provide women with ongoing career exploration and workforce development opportunities to ensure they are prepared to enter the workforce and fulfill employment needs in the local economy.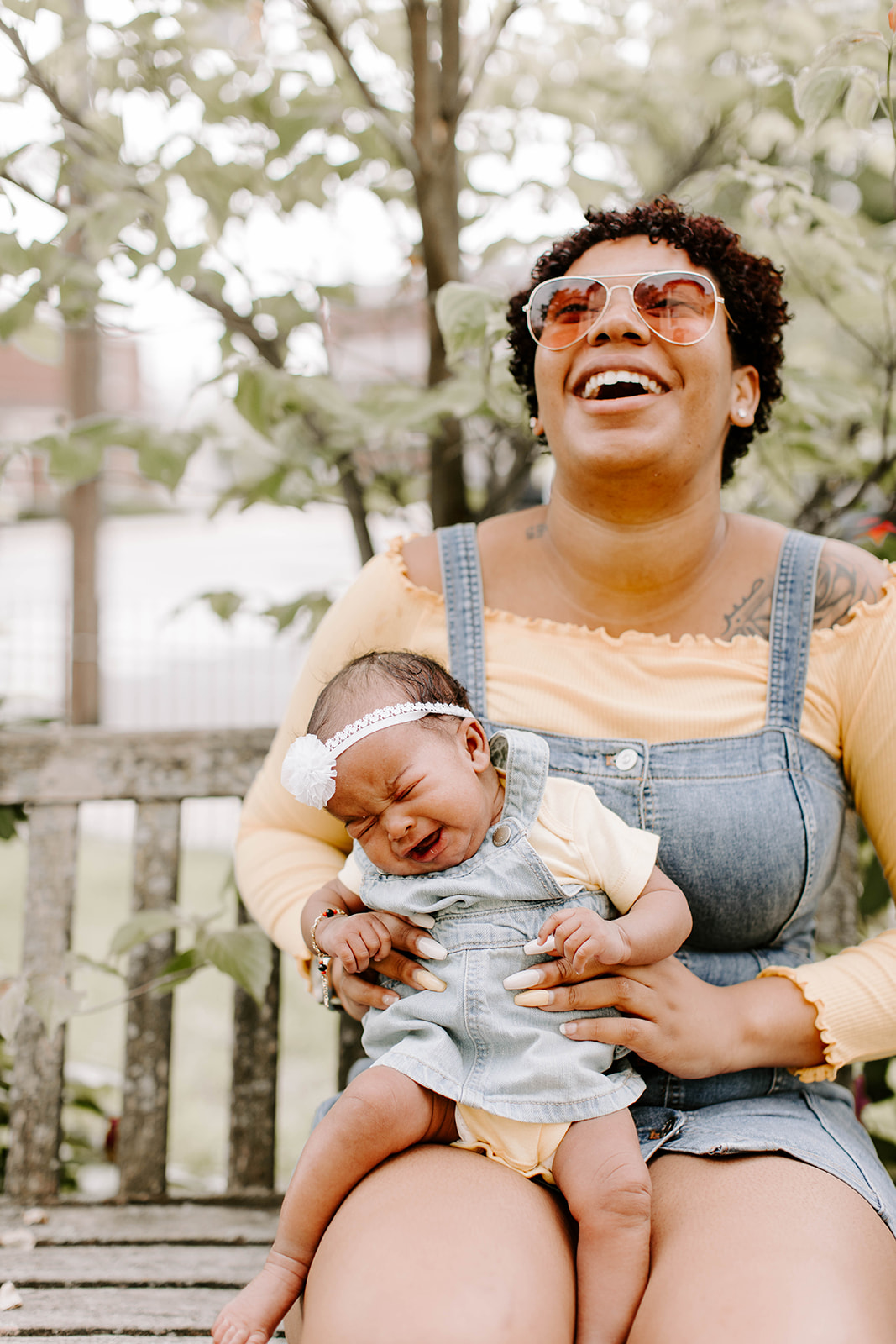 Life Skills 
At Milagro House, the education women receive goes beyond the academic, our programming includes workshops and training for various life skills areas. From parenting and nutrition to budgeting and healthy relationships, the women receive education and support in developing the skills needed to support their long-term success and the success of their families.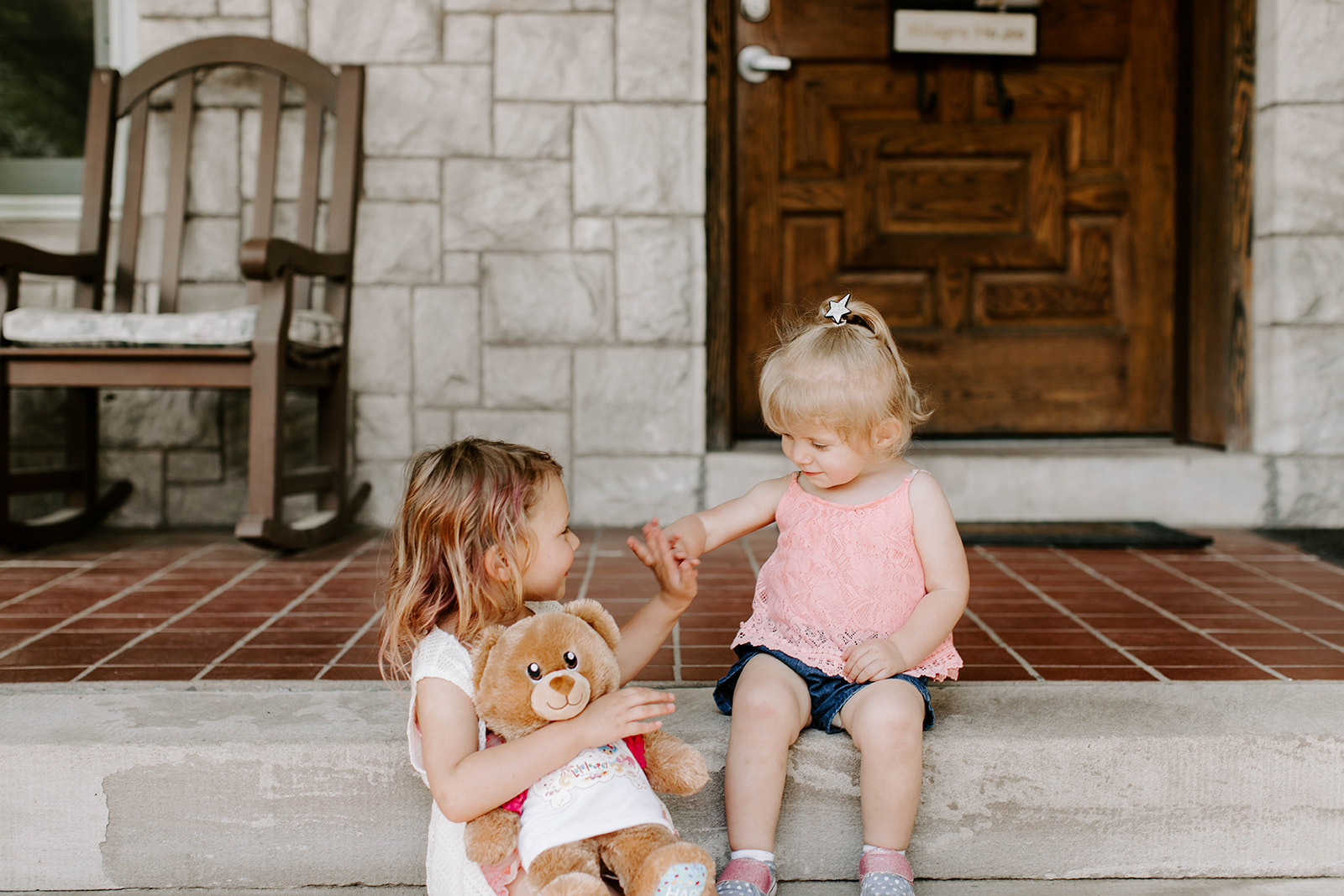 Housing & Support Services
For those in our residential program, Milagro House provides a safe and supportive home – an environment where the women and children we serve can thrive. Along with housing, intensive case management, trauma-informed mental health services, and various supports are provided to meet the individual needs of each family. This scaffolding of support helps women secure the resources they need to stand on their own.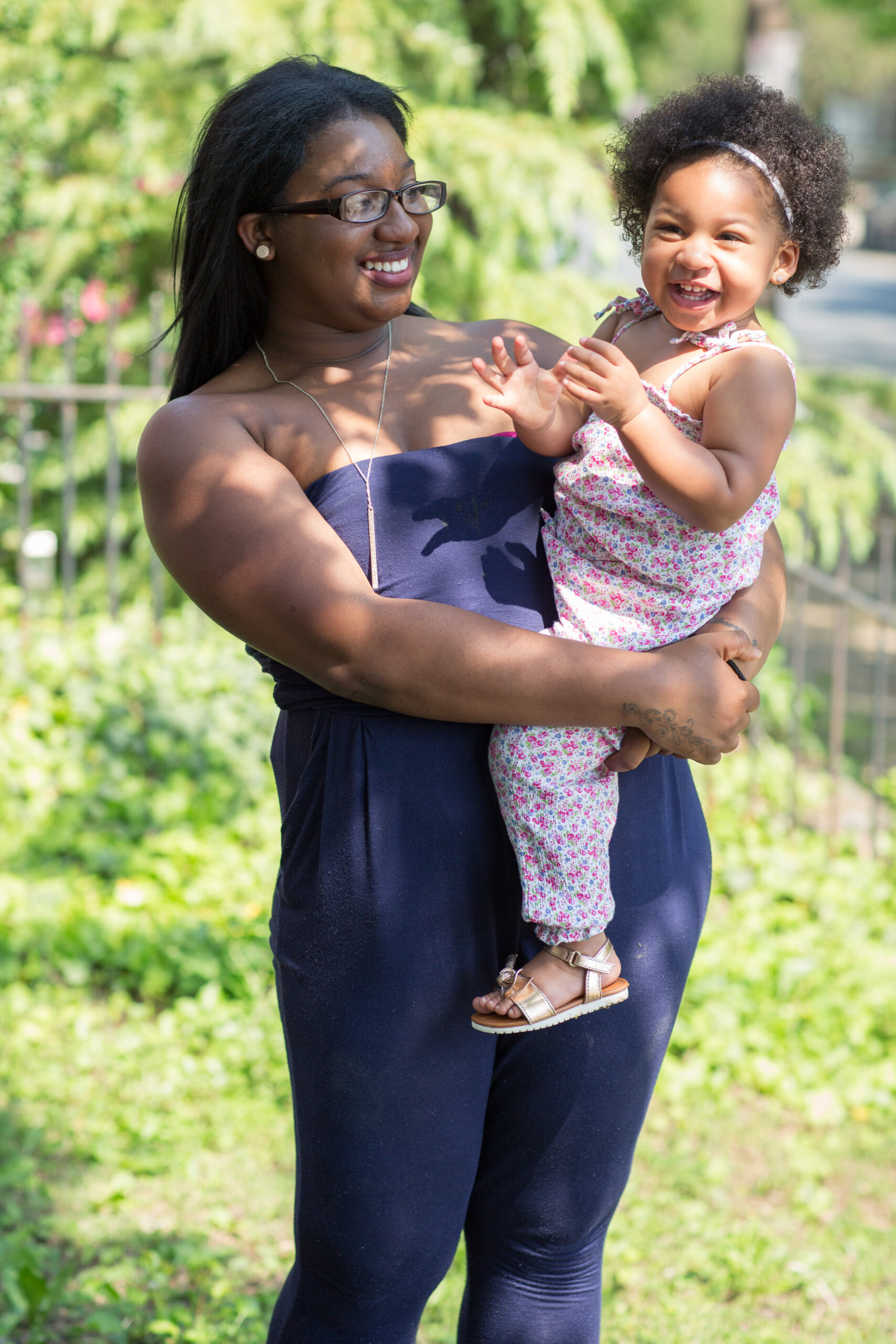 Beyond Milagro House
When a woman has completed her education program, secured employment, and found housing, she and her children are ready to move beyond Milagro House. We provide various support to the women and their children in the first crucial year of transition after leaving Milagro House.
Lives Change and Communities Thrive
When We Work Together
The housing, services, and resources we provide the women and children of Milagro House are made possible by the support of many individuals, businesses, and foundations in the Lancaster community. Whether it's financial support, volunteering time and talents, or donating physical items, when you support Milagro House, you become a part of the stories and the success of the women and children we serve.
When we work together to ensure everyone has the support they need to realize their potential, our community is stronger. 
Help Create Brighter Futures
When you donate to Milagro House, you directly impact the lives of the women and children we serve. Every gift we receive is significant and helps us provide essential housing, programming and services to give the women of Milagro House the resources and opportunities they need to build a brighter future for themselves and their children. We can only impact the lives of those we serve so significantly with the support of our donors.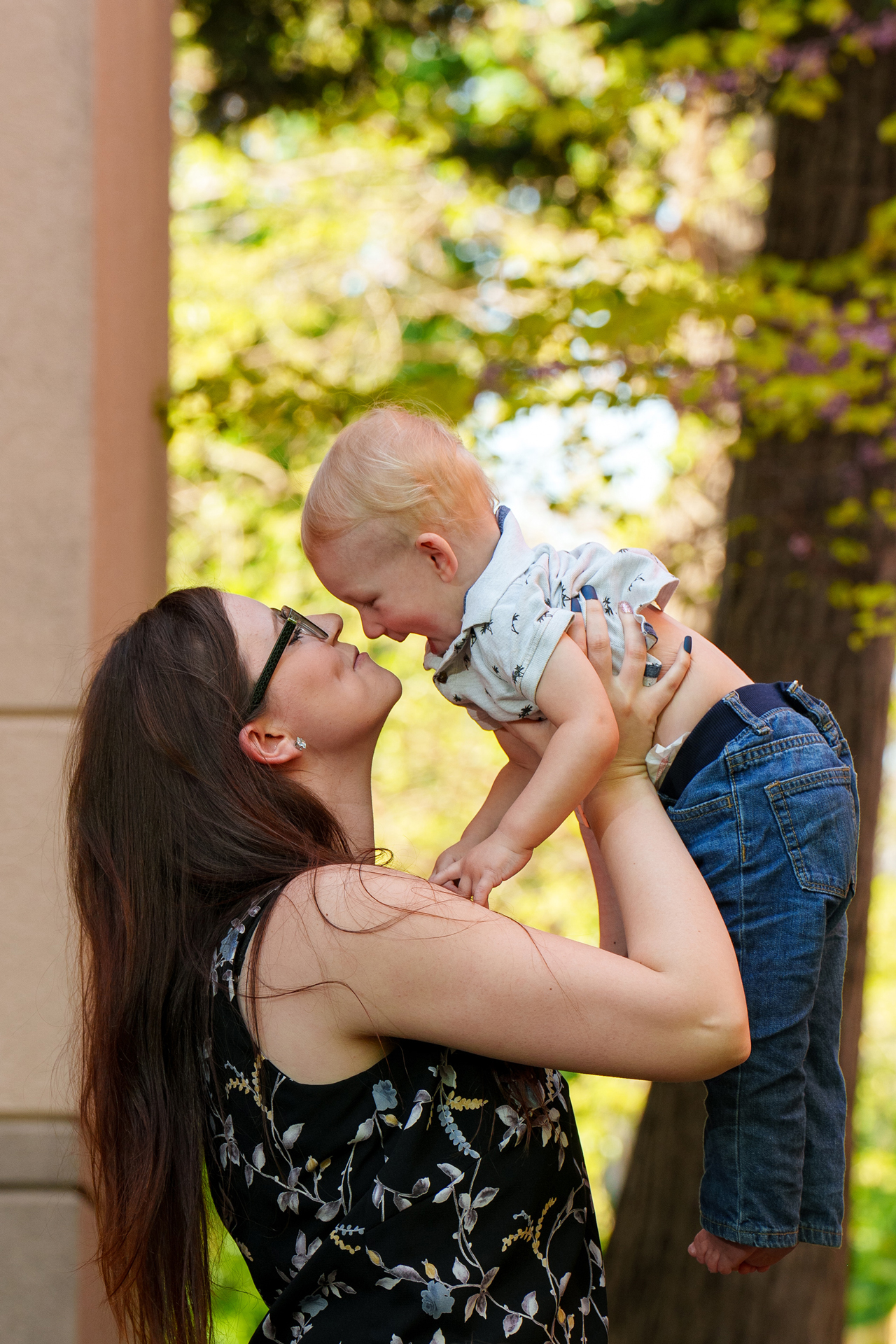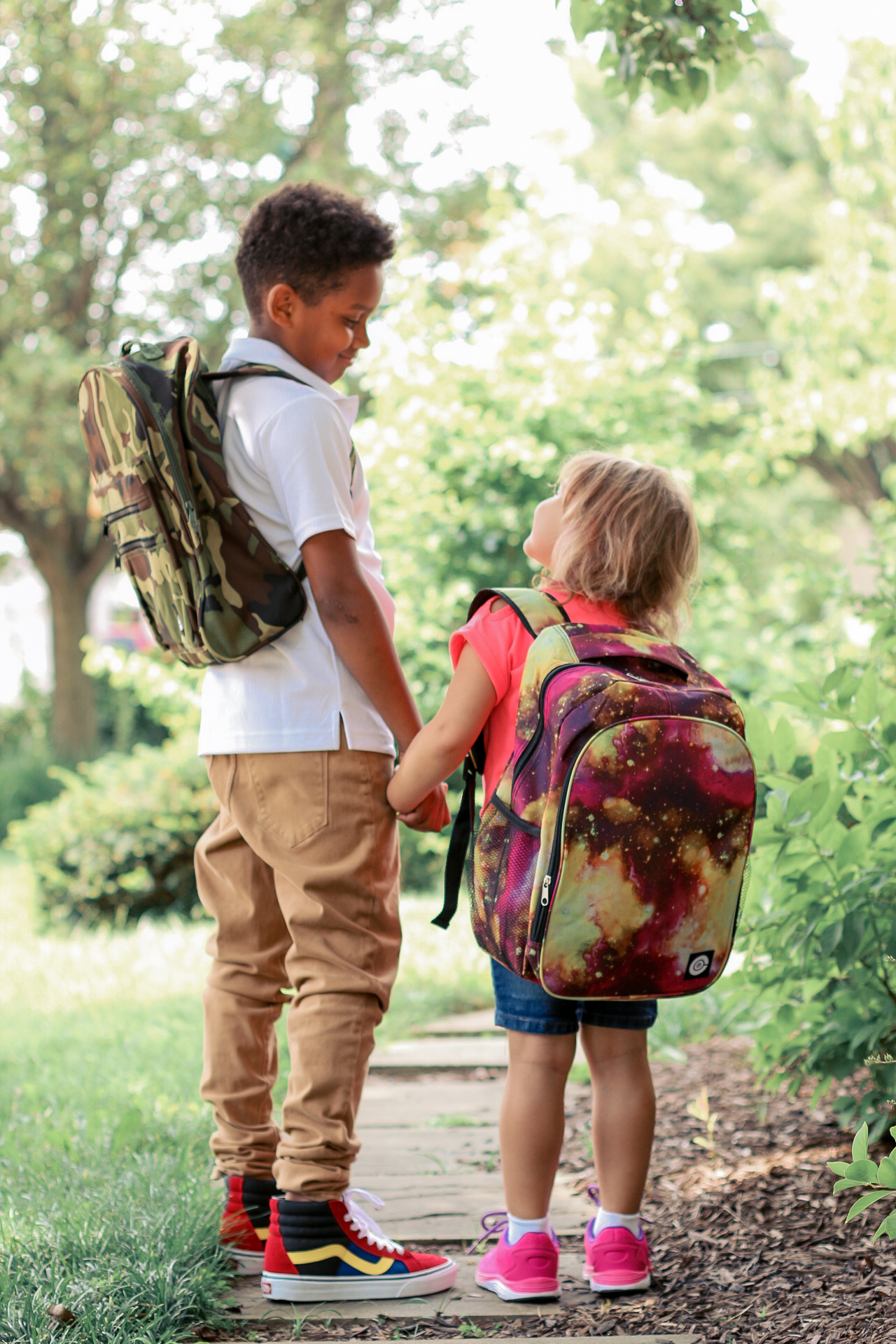 Volunteer
Volunteers are essential to our ability to serve the women and children of Milagro House. We rely on the time and talents of those passionate about our mission year-round to provide needed assistance and services from tutoring and childcare to house maintenance. 
Donate In-Kind
Milagro House is a busy place! With 9 mothers and as many as 18 children living at Milagro House at any given time, there is always a need for supplies. Interested in helping us stock up? Check out our Amazon Wish List and find which toiletries, diapering supplies, and cleaning/ household products we are in need of currently.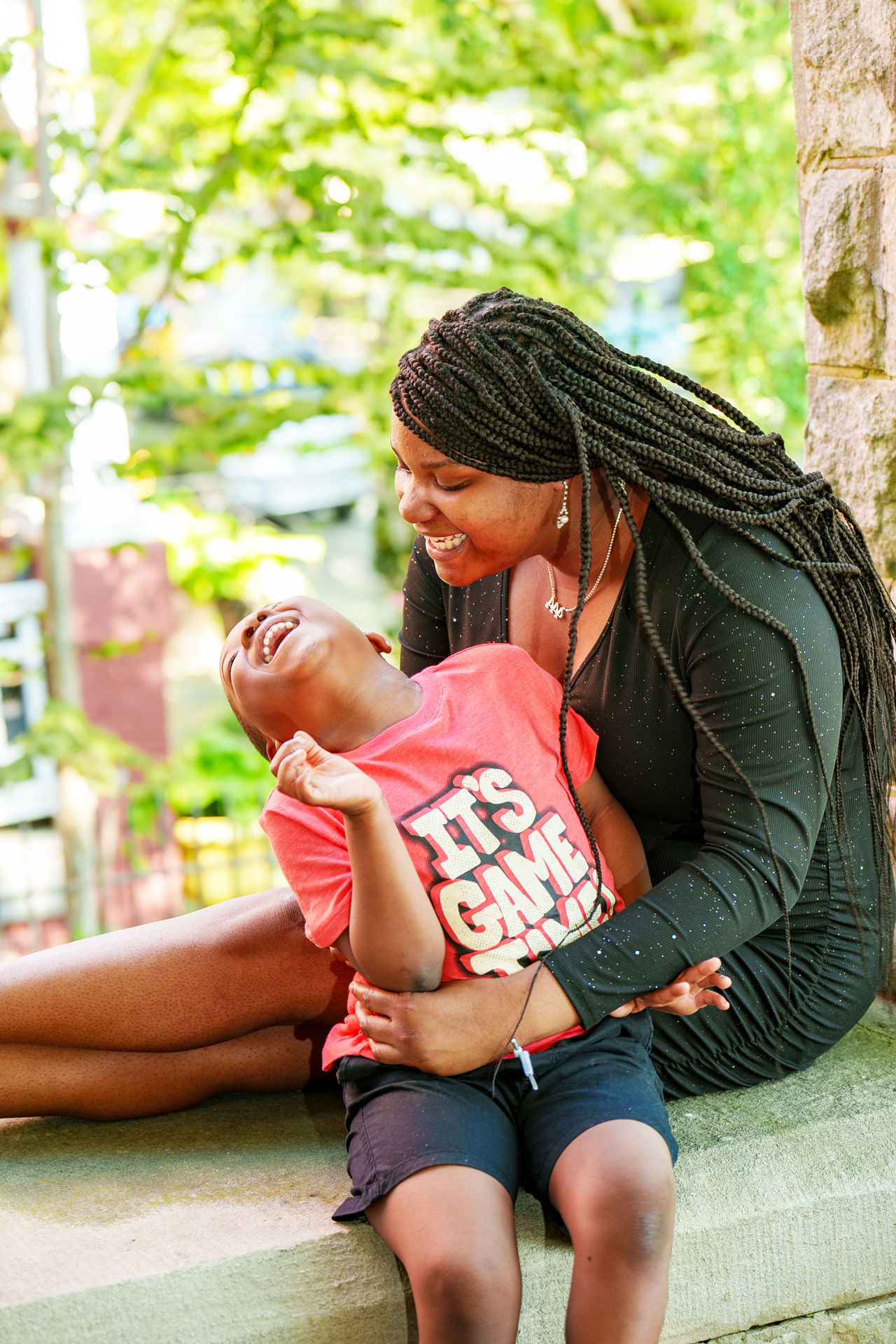 What Milagro House Graduates Have to Say
Before Daisy became pregnant she wasn't focused on specific goals or aspirations. "Once you have someone else to take care of, you have to really take a look at the path you're going down." Daisy knew she needed to provide her daughter with stability and that to move forward she needed to earn her education. Milagro House's educational programming and staff provided her the support she needed to earn her GED. "I felt like I didn't have to do it alone." Earning her GED motivated her to pursue further education and career in the Culinary Arts. She completed her degree in Culinary Arts at the YTI Career Institute. 
"I feel accomplished. It feels good to be a role model to my daughter because I honestly didn't have one."
"For me, growing up was a struggle." After moving into Milagro House, pregnant with her first son, she found a real sense of community and a place to call home. "How can complete strangers take you under their wing?" Milagro House staff and programming provided her with the support she needed to set goals and stay on track to be successful. "If you go to Milagro House and do what you have to do to meet your goals it is a really beneficial program." Donyelle earned her GED while living at Milagro House and aspires to open her own daycare business.  "Now I feel like I can provide for my boys and I feel like I can give them what I didn't have. I never imagined it but this is probably everything I could ask for."
Amanda came to Milagro House with her one-year old son and pregnant with her daughter, after leaving a domestic violence situation. She took advantage of having access to counseling services while at Milagro House and began healing from the emotional toll of the trauma she had experienced. She was enrolled in classes at HACC while living at Milagro House, earning her Associate Degree, and later earned her Bachelor of Science degree in Criminal Justice from Central Penn College. She works as a probation officer and dedicates her time, both in and out of work, to giving back to others who have been impacted by trauma. Amanda wants to inspire and encourage others with the journey she has taken to get to where she is today. "Milagro House is the rock and foundation of the life I have today. The staff pushed me to keep going and to do better for myself and my children."
Are you a woman with children or expecting, who is facing homelessness and desires to earn your education and gain self-sufficiency? If so, Milagro House could be the program you need to support you on your path to success!
Want to make a real difference in your community?
When you donate to Milagro House, you are. Each and every donation, no matter how small, directly helps women change their lives and in turn positively impact the communities in which they live. Your gift has exponential impact!