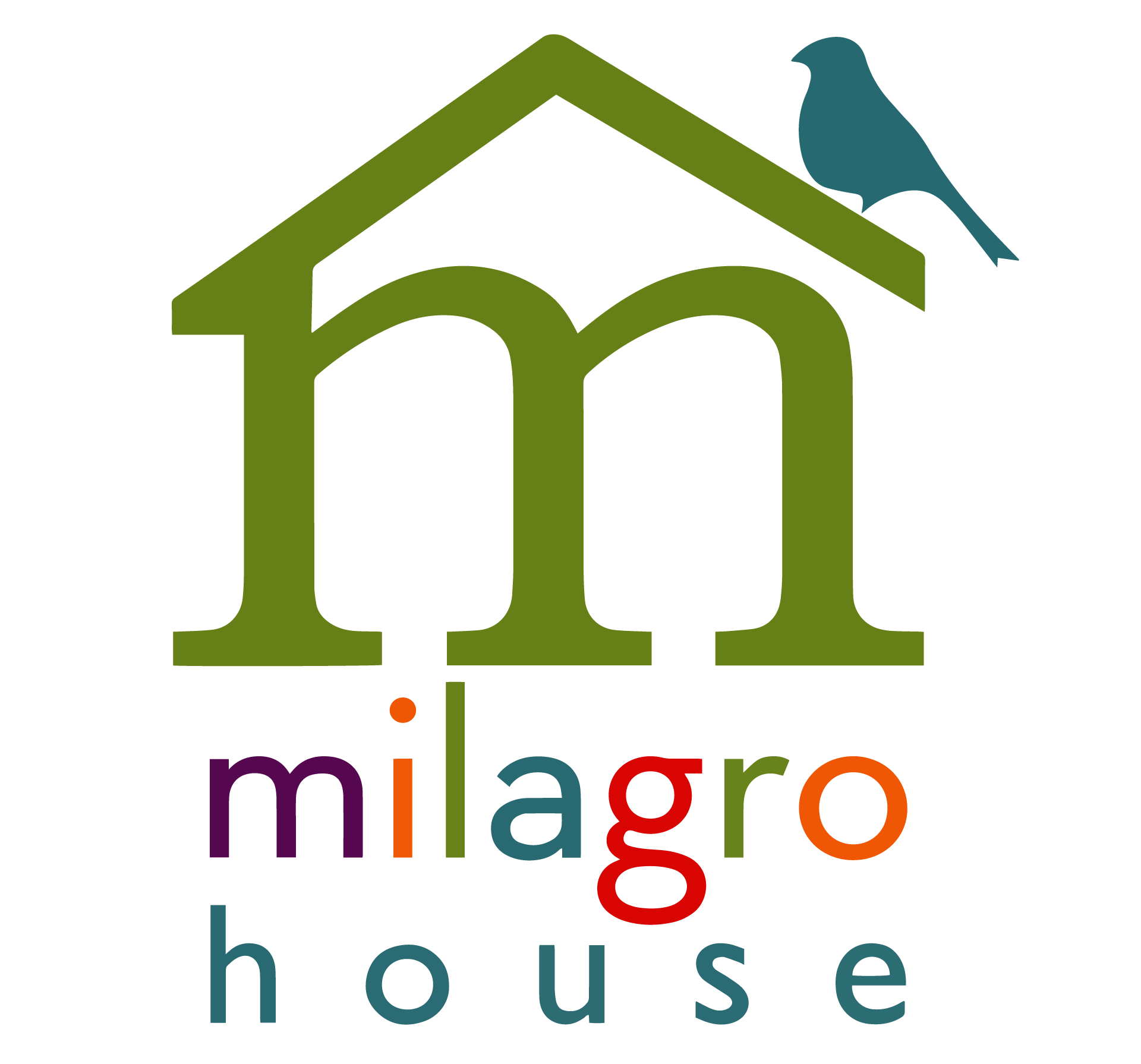 Volunteer Opportunities at Milagro House
Our dedicated volunteers are a big part of the reason we are able to accomplish so much at Milagro House! From childcare and tutoring services to yard work, painting and household maintenance, your time and skills will help us make a difference.
Donate your time and services to Milagro House and become part of the success stories of the women and children we serve. Thank you for making a difference!
Thank you for choosing to volunteer! You are helping our women & their children change their lives and break out of poverty for good! 
Want to help women change their lives? 
When you donate to Milagro House, help women break out of poverty and create lasting support for themselves and their children. Each and every donation, no matter how small, is making the world a better place.