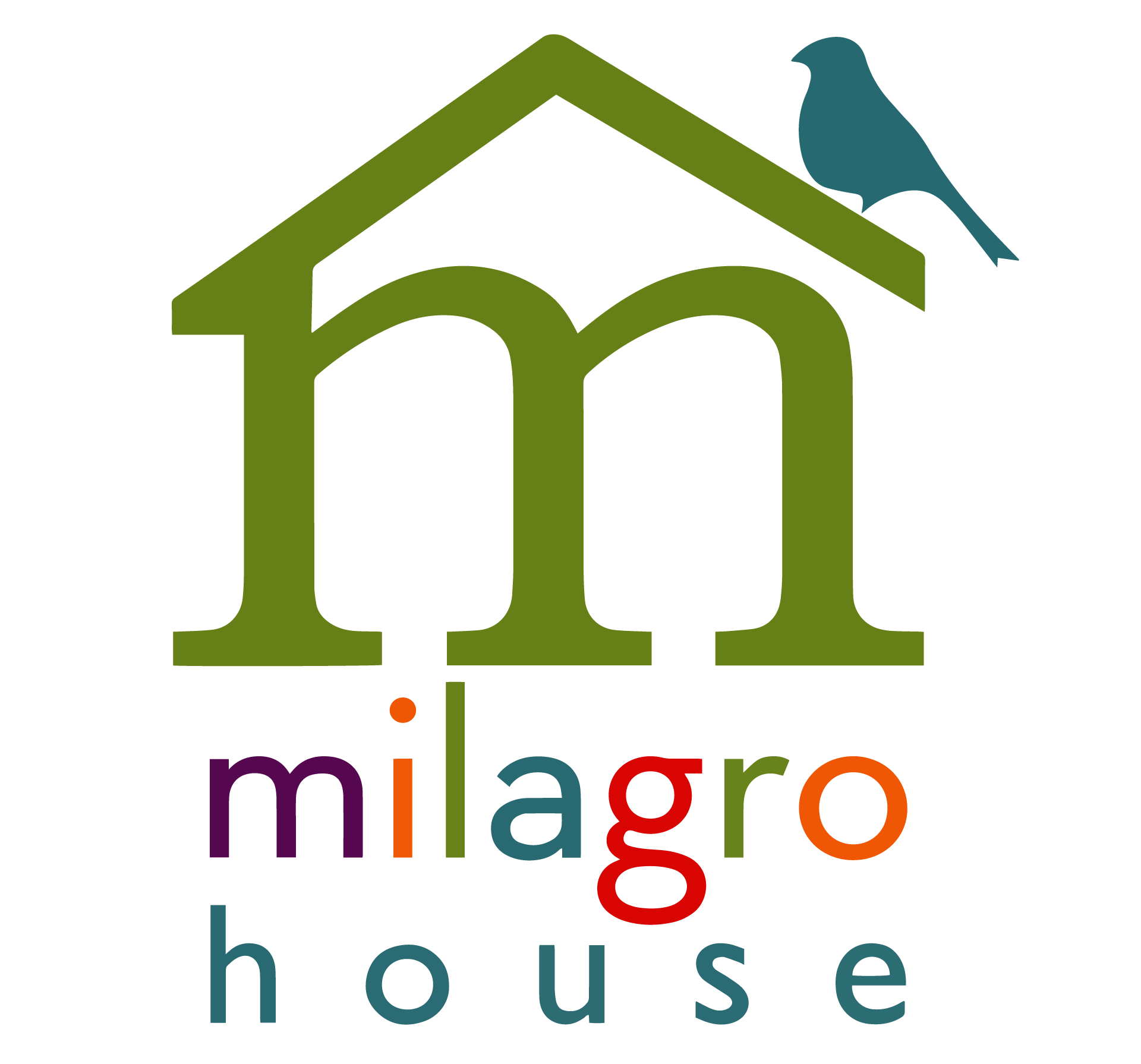 When you support Milagro House, you help change lives!
Your Support Matters
Milagro House has supported the Lancaster community for 25 years with the generosity of many individuals, corporations and foundations. Your donation will help us continue our work to support the women we serve as they learn, grow and work to build a brighter future
for themselves and their children.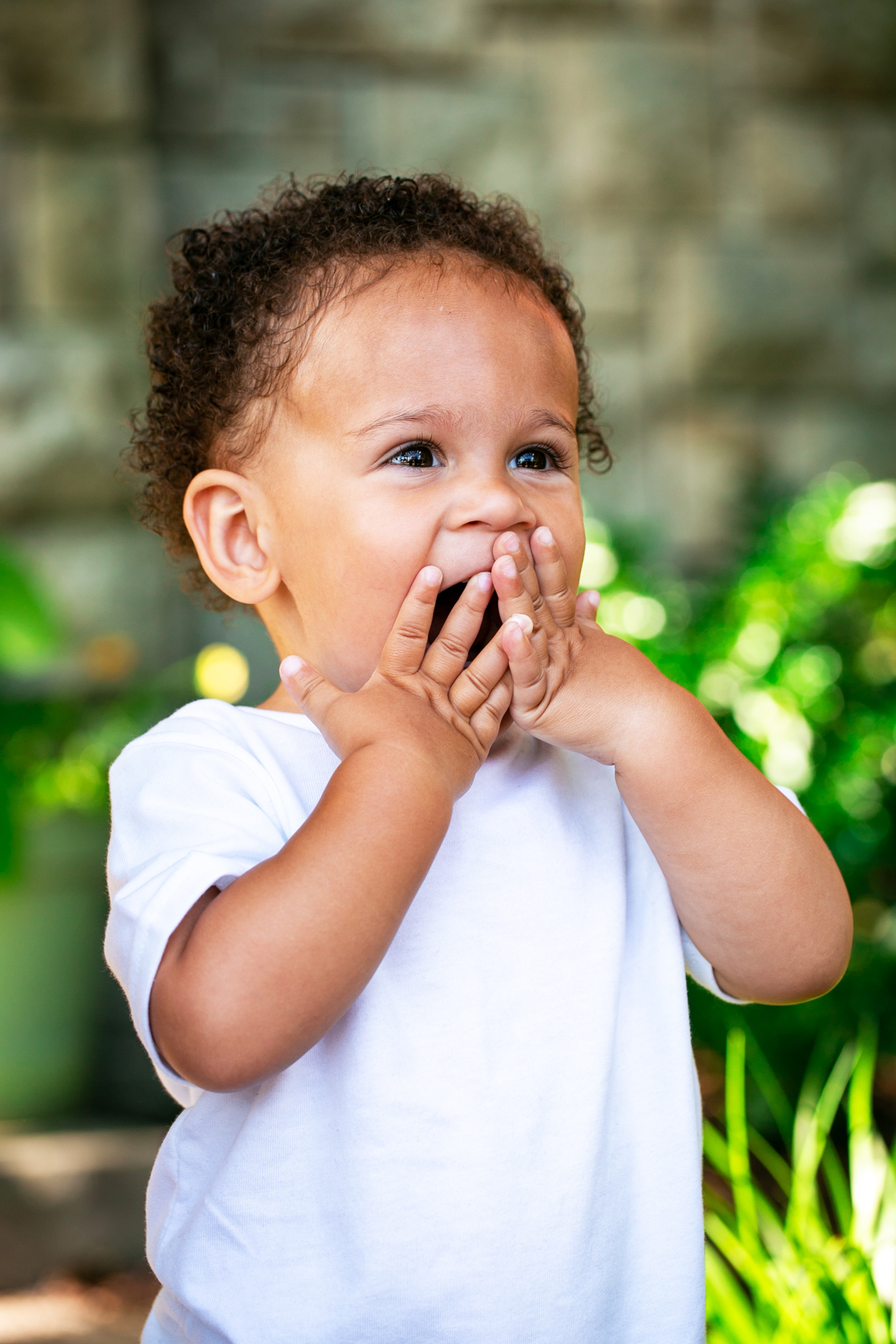 Volunteer
The support of volunteers is essential to the programming we are able to provide and the success of the women we serve. There are a variety of opportunities available for those interested in dedicating their time and talents to make a difference.
Yard work

Household upkeep and repairs

Clerical Tasks

Childcare

Tutoring

Career, workforce or life skills training

Hold a fundraiser to benefit Milagro House

Assist with fundraising events

Collect needed supplies for Milagro House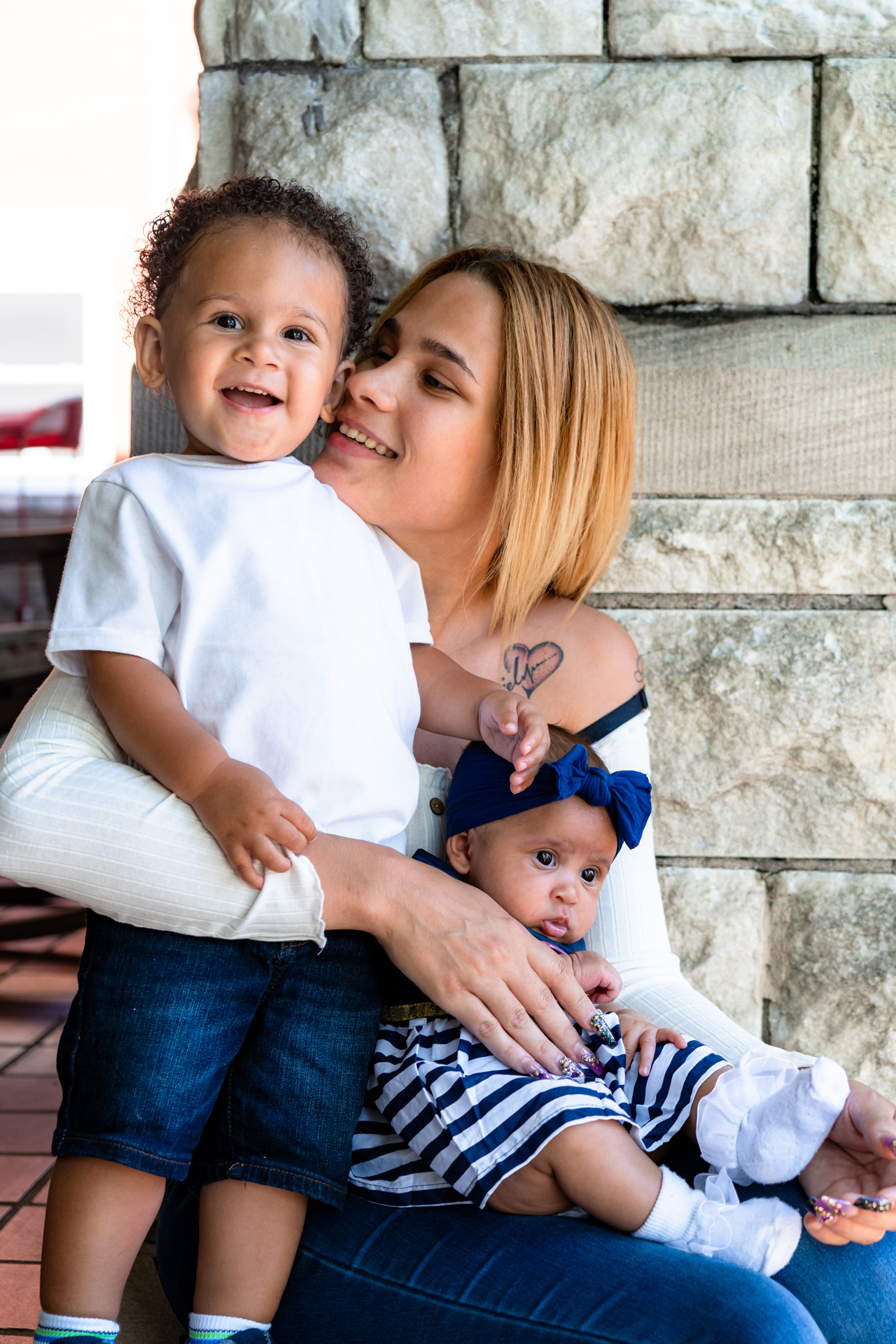 Donate Supplies
We provide the mothers and children who live at Milagro House with basic necessities such as toiletries, cleaning supplies and diapers and wipes. Milagro House is a bustling place! With nine families making this their home, it is easy to go through supplies quickly. Your donation of tangible goods helps offset the cost of providing these supplies.
*Unfortunately, we do not have the capacity to accept donations for clothing or furniture. We have a wonderful partnership with CommunityAid, they donate a portion of the sale of items donated in our support back to Milagro House. All you need to do is attach our partner number 
– 40011 

– 

to the bag/box/container you are donating your items in. Additionally, if you have furniture you would like to donate, we partner with two wonderful organizations for furniture items when needed – Off the Streets and PA Furniture Mission. We highly recommend supporting these organizations!
With storage at a minimum, we are only able to take in-kind donations of items we are in immediate need of. Please visit our Amazon Wishlists to find and order needed items.  For questions or to schedule a donation time call Nadia at 717-509-1401 ext. 102.
If you are interested in bringing an in-kind donation to Milagro House in person, please call 717-509-1401 Ext. 102 to schedule a drop off date. 
Hours: M – F 8:30 a.m. to 4:30 p.m.
Ways to Maximize your Impact
Take Advantage of Matching Gifts
Did you know that you can double or even triple the impact of your donation with a matching gift from your employer? Many employers have matching gift programs and will match charitable contributions made by their employees. Contact your HR department to find out if your company has a matching program. 
Make a Gift of Stock
Interested in supporting Milagro House by donating stock? Great! Please contact Kristy Gismot, Kristy@milagrohouse.org, 717-509-1401 ext. 104. 
Planned Giving
Planned giving provides many options to make sizable gifts that will maximize your impact on the mission of a nonprofit – like Milagro House. Gifts made through planned giving vehicles are customized to meet the goals and wishes of the donor while providing significant financial benefits to the nonprofit. A planned gift can be monetary, but can also include property and other assets such as stocks. Leave a gift to Milagro House in your will or trust and help to sustain our mission over the long term and leave a legacy that extends into the lives of every woman and child served. 
Give by IRA Charitable Distribution
If you are over age 70 ½ consider supporting Milagro House through your Individual Retirement Account (IRA). Giving a donation to a qualified charity directly from your IRA can yield tax savings for you and provide much-needed support to the women and children we serve.
*Please consult with your advisors regarding the tax benefits of such gifts and your plan administrator for the required forms.
Donate today –
there's no better
time to make
a difference!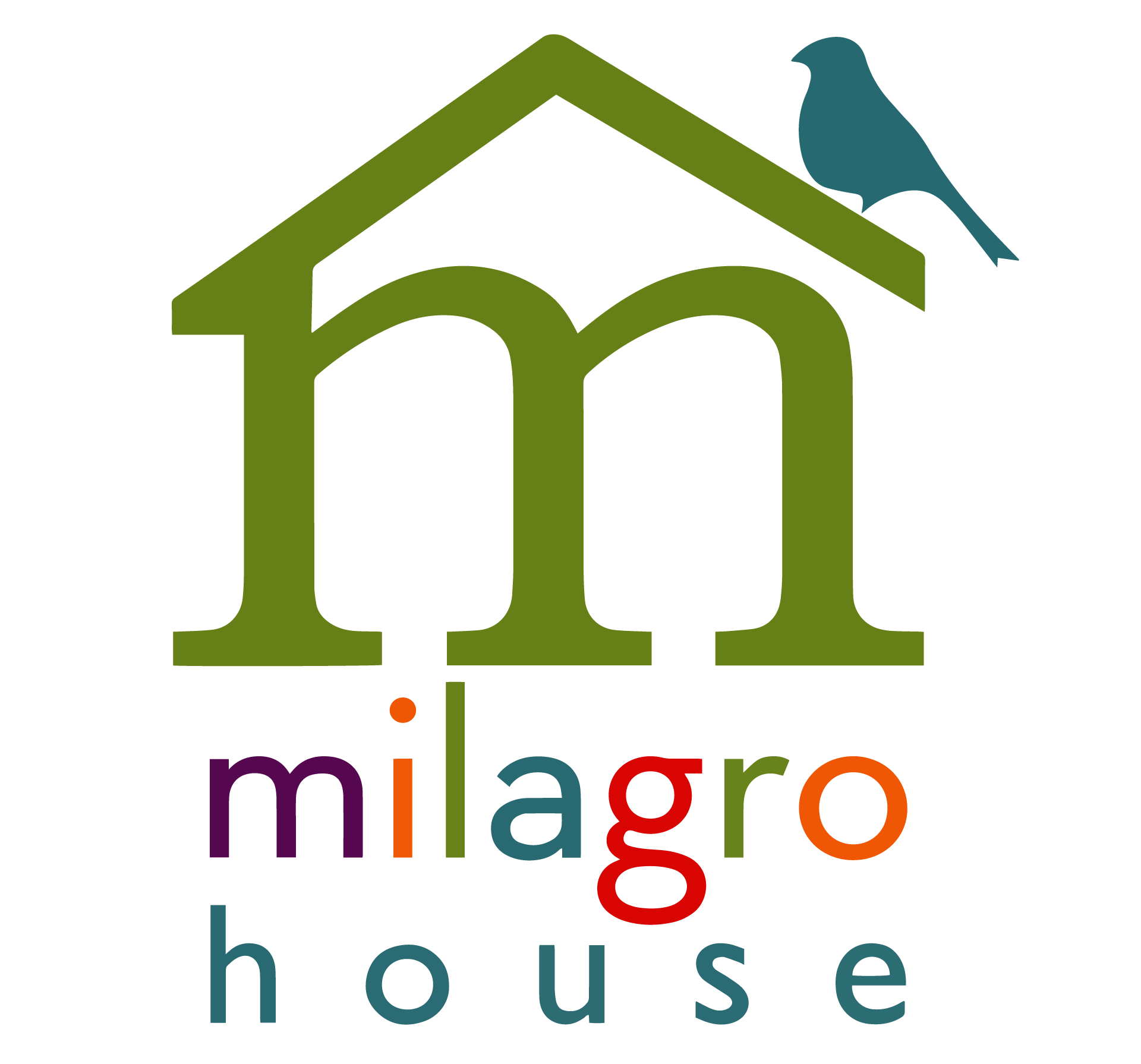 How Donations Are Used
Milagro House is 100% privately funded by generous individuals, corporations and foundations throughout our community. Your donation will directly impact the lives of the women and children we serve. Every gift we receive is significant and helps us provide all elements of programming – housing, educational and workforce development programming, life skills training, case management and advocacy services, counseling services and post-program support – to give the women of Milagro House the resources and opportunities they need to build a brighter future for themselves and their children. We can only impact the lives of those we serve so significantly with the support of our donors. 
Thank you! 
For choosing to impact the lives of Milagro House women & children – an impact that lasts for generations!